By T.K. Randall
August 6, 2023 ·  0 comments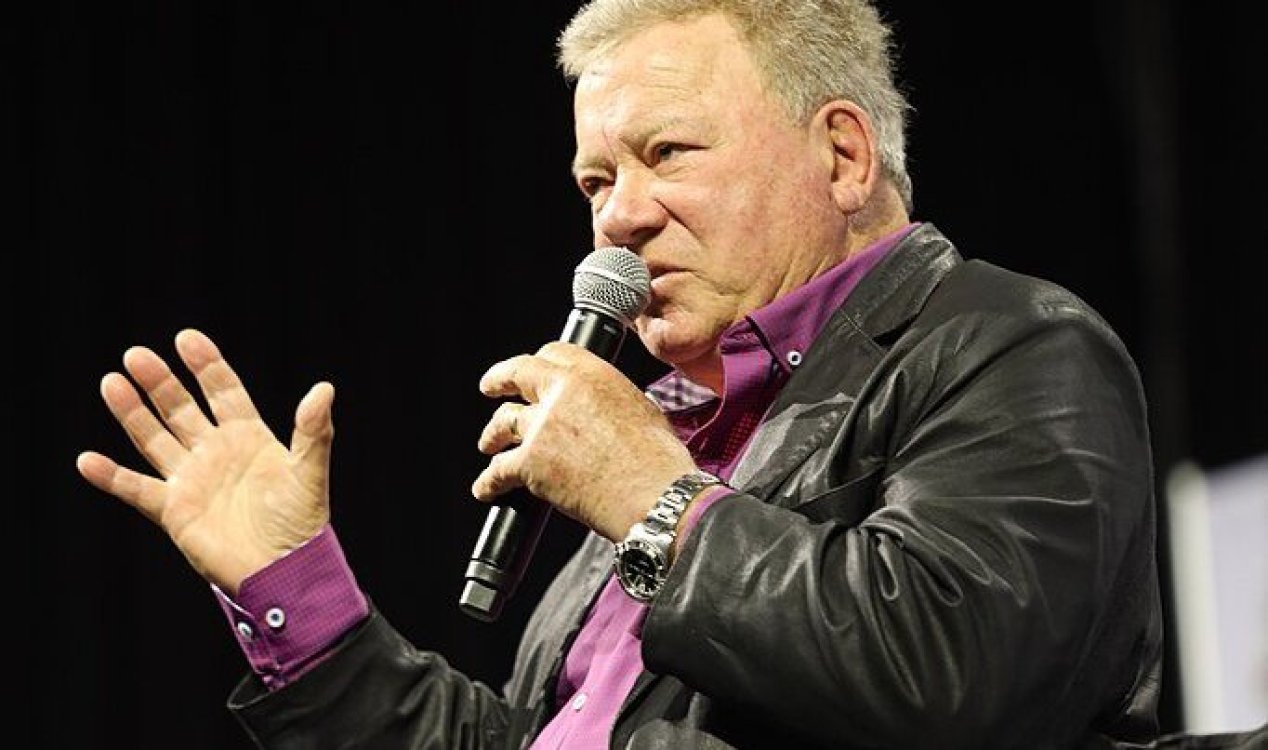 Shatner has some interesting views on the topic of alien life. Image Credit: CC BY 2.0 Super Festivals
The immortal Star Trek actor called into question the idea that aliens would travel all the way to Earth and then 'hide'.
We've heard from a lot of prominent figures involved in space, science and UFO research over the last week or two regarding the recent subcommittee hearing on UAPs and now legendary Star Trek actor William Shatner has joined the fray via an interview with NewsNation.
"You mean, some highly intelligent being goes 10,000 light years with advanced technology, arrives here and hides ?" he said, branding the idea "ridiculous".
"It doesn't make any sense. If they're going to make that journey all the way here, it just beggars the imagination that they would hide and make it, like, 'Peekaboo, I'm here, no I'm not.'"
"I mean, what could we want more than to realize that there are other life forms in the universe that have the same yearnings," he added.
"What's the universe about? What's after death? I mean, the monumental questions would abound, and they would be asking the same questions, but they're not here."
"If they were, they would make their presence known."
Source: Space.com | Comments (0)
Tags: