Ghosts & Hauntings
March 13, 2022 |  0 comments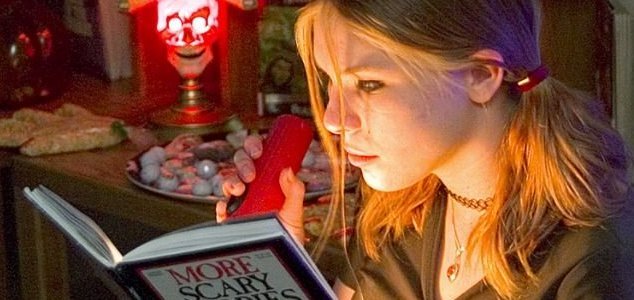 Who or what is responsible for the phenomenon at Wingates Grove ? Image Credit: William Vandermate
One street in Bolton, England is so haunted that new residents are required to sign a waiver before moving there.
At a glance, Wingates Grove in Westhoughton, Bolton seem perfectly innocuous – a quaint residential street that most people would be more than happy to move to.
This idyllic exterior however hides a sinister haunting – an alleged poltergeist so persistent in its ambitions that some residents have had to sign a disclaimer before being allowed to move in.
The activity began in 1993 when one of the houses became home to a spate of paranormal occurrences that prompted the owner to seek a local church to perform an exorcism.
While this seemed to work for a while, the activity began again with a vengeance in 1999.
This time, the phenomena were reported by a family who was living in a house two doors down.
"I begged my mum not to move in," said Laura – now 34 – who moved there as a teenager. "I didn't like the feel of it. I didn't feel comfortable but when we got our stuff in, it faded a bit."
"When things started happening, my mum would say it was the ghost of my granddad. But I said it wasn't. I just knew there was something there. It felt like I was walking into someone's personal space. I didn't want to walk through the door."
The phenomena ranged from items being mysteriously moved or held up by an unknown force, the brief 'possession' of family members, dead crows turning up in the garden and sightings of a strange oil-like substance which had previously been seen in the original haunted property.
The alleged poltergeist was so notorious that even Bolton Council was unable to find an explanation and when current owner Caron Walton moved there in 2006 she had to sign a waiver requiring her not to use a Ouija board and not to move in if she had young children.
Unlike the previous owners, however, she found the whole thing quite intriguing.
"I think it's quite novel; I quite like it," she said. "It's a selling point for me."
Source: The Mirror | Comments (0)
Tags: