By T.K. Randall
September 24, 2022 ·  1 comment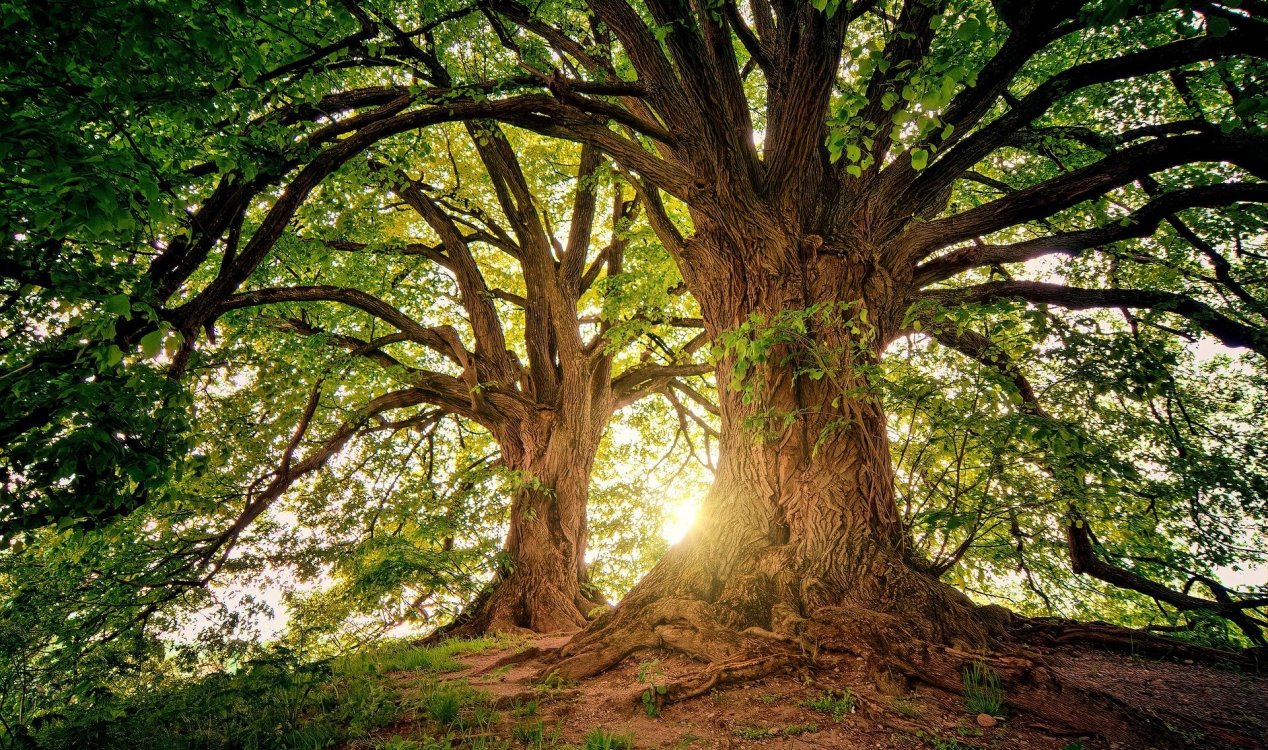 Who or what did the woman encounter ? Image Credit: jplenio / Pixabay
What started out as a relaxing woodland stroll soon turned into a terrifying ordeal for one woman from Meath, Ireland.
In legends and folklore, fairies usually tend to be depicted as mischievous but benign beings, yet there are also stories of encounters with these creatures that would seem to call this idea into serious doubt.
In this particular case, the woman, whose name has not been disclosed, took to social media recently to describe a terrifying ordeal she had recently experienced while walking on the Emerald Isle.
On this particular day she had decided to go for a stroll in a small area of well-frequented woodland when she passed through a fork in the road with identical trees on either side.
Despite the area being relatively small and a common route for locals, she found herself become completely lost in what seemed to be dense, remote and overgrown forest.
Retracing her steps to the crossroads, she took a different route but again ended up lost.
"I kept walking down a path towards a really overgrown area again," she wrote. "At that point then, I heard a really light woman's voice. I don't know how to describe it. It was really high."
"She was shouting 'over here'. I thought she was probably calling to her kids or something. Then she laughed and it was just when she laughed, the hairs on the back of my neck stood up."
"I have a very professional job. I'm not crazy. I'm quite logical but then the call came from the other side of me. I knew something wasn't right."
Concerned for her wellbeing, she again returned to the crossroads and attempted a different route.
Almost immediately, things seemed to change back to normal – the birds had started singing and she became aware of other walkers nearby.
After returning home, she struggled to make sense of what she had experienced.
"I was scared when she laughed," she wrote. "When she laughed, I don't think I've words in the English language for it. I had never heard someone laugh like that."
"I knew something was really wrong. I just got this really bad feeling that things were not going to end well for me if I didn't do something."
Source: Dublin Live | Comments (1)
Tags: