By T.K. Randall
August 12, 2023 ·  0 comments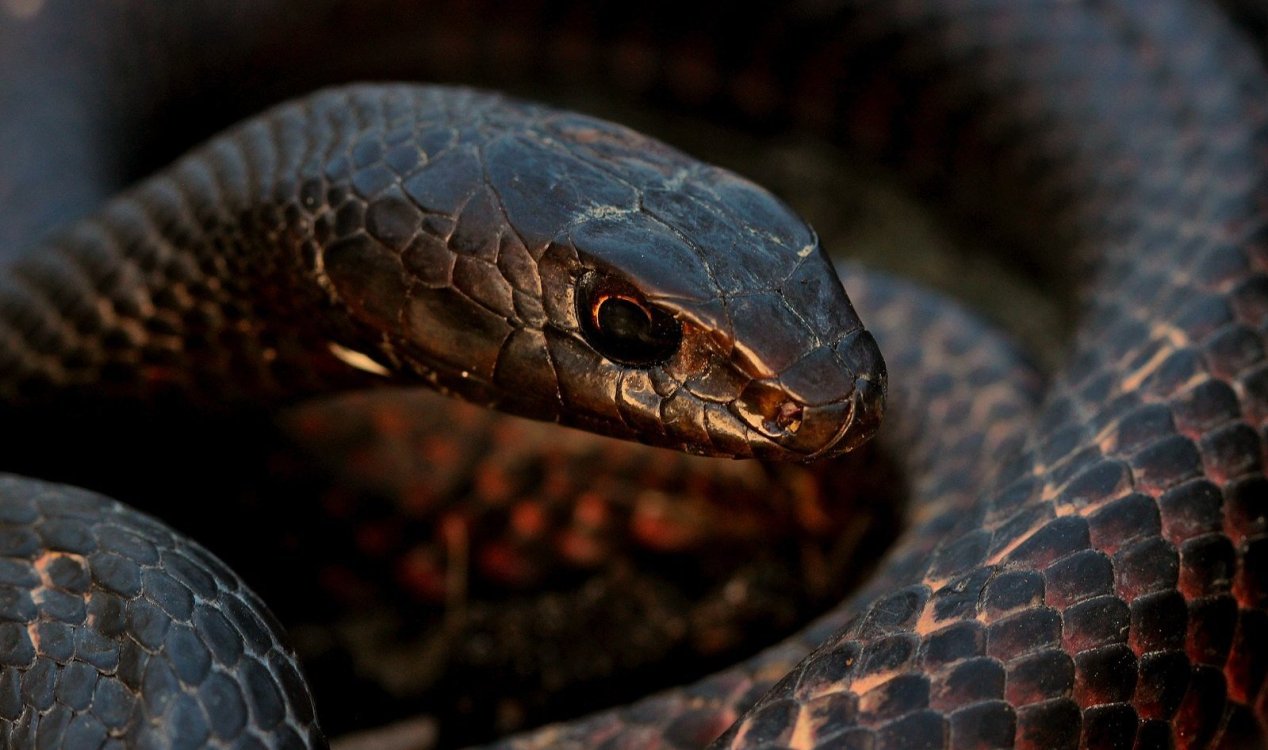 The snake was a coachwhip. Image Credit: CC BY 2.0 Peter Paplanus
A woman who had been away on a four-day trip returned to her home to find an unexpected visitor in the bathroom.
If there's one thing you don't want to find emerging from the U-bend it's a reptile with a penchant for sinking its fangs into your posterior, but that's exactly what Michelle Lespron discovered after returning to her home in Tucson, Arizona back in July.
The encounter later went viral when a local snake removal company posted up a clip on social media.
"I'd been gone for four days and was looking forward to using my own restroom in peace," Lespron told The Associated Press. "I lifted up the lid and he or she was curled up."
"Everybody has the same reaction: 'Oh my god that's my worst nightmare.'"
Fortunately a handler was eventually able to remove the black and pink coachwhip snake from the bathroom and was even able to capture the moment on camera with his phone.
The 3-4ft serpent was later released back into the wild a good distance from the house.
A snake in a toilet!

It happens – Nikolaus was called to a home to catch what was called in as a rattlesnake seen in the toilet. After 3 visits over 2 days, he was able to finally get hands on it – a beautiful black and pink Coachwhip! pic.twitter.com/y8qmOx2np7

— Bryan D. Hughes (@rattlesnakeguy) August 7, 2023
Source: Huffington Post | Comments (0)
Tags: