By T.K. Randall
July 13, 2023 ·  4 comments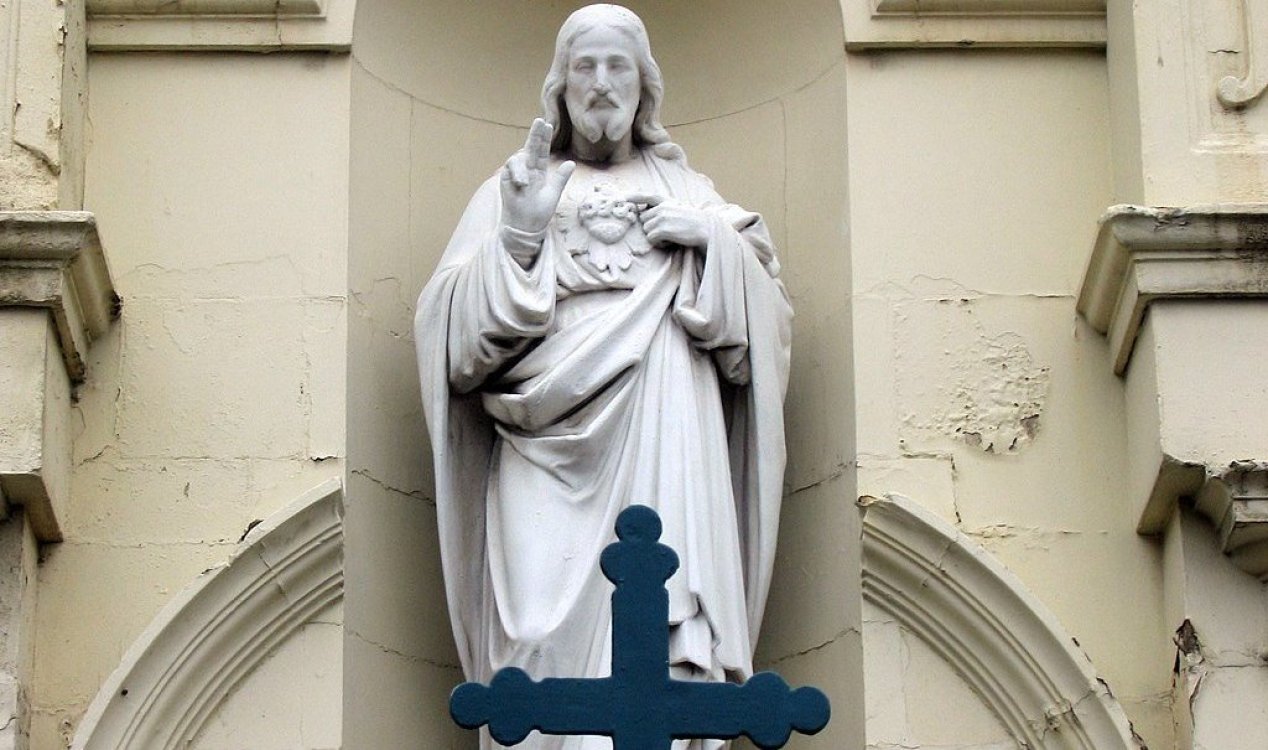 Suffice to say, God doesn't do phone calls. Image Credit: CC BY-SA 3.0 WbgArchives
A very religious woman from Spain ended up giving 'God' all her money after he phoned her up to request it.
There are a lot of people around these days willing to take advantage of vulnerable individuals and this latest example from Leon in northwestern Spain just shows how far some scammers will go.
The victim – an elderly woman named Esperanza – is well known in her local area for her extreme religious views and this prompted the owner of a local shop to take advantage of her.
Incredibly, when he phoned her up back in 2013 claiming to be God, she thought nothing of it and was only too happy to contribute to the 'Bank of Heaven' as per his requests.
Over the years he lead her to believe that the money she was depositing would enable her to build a nice house in heaven, but all the while she was simply giving it to the scammer who asked her to place the cash in a small drawer at his shop.
She ended up being conned out of more than 300,000 Euros.
Fortunately, her family eventually found out what was going on and the scammer is facing a considerable jail sentence if he is found guilty of the crime.
Incredibly, despite all the evidence to the contrary, he still maintains his innocence.
Source: Oddity Central | Comments (4)
Tags: