By T.K. Randall
January 31, 2023 ·  1 comment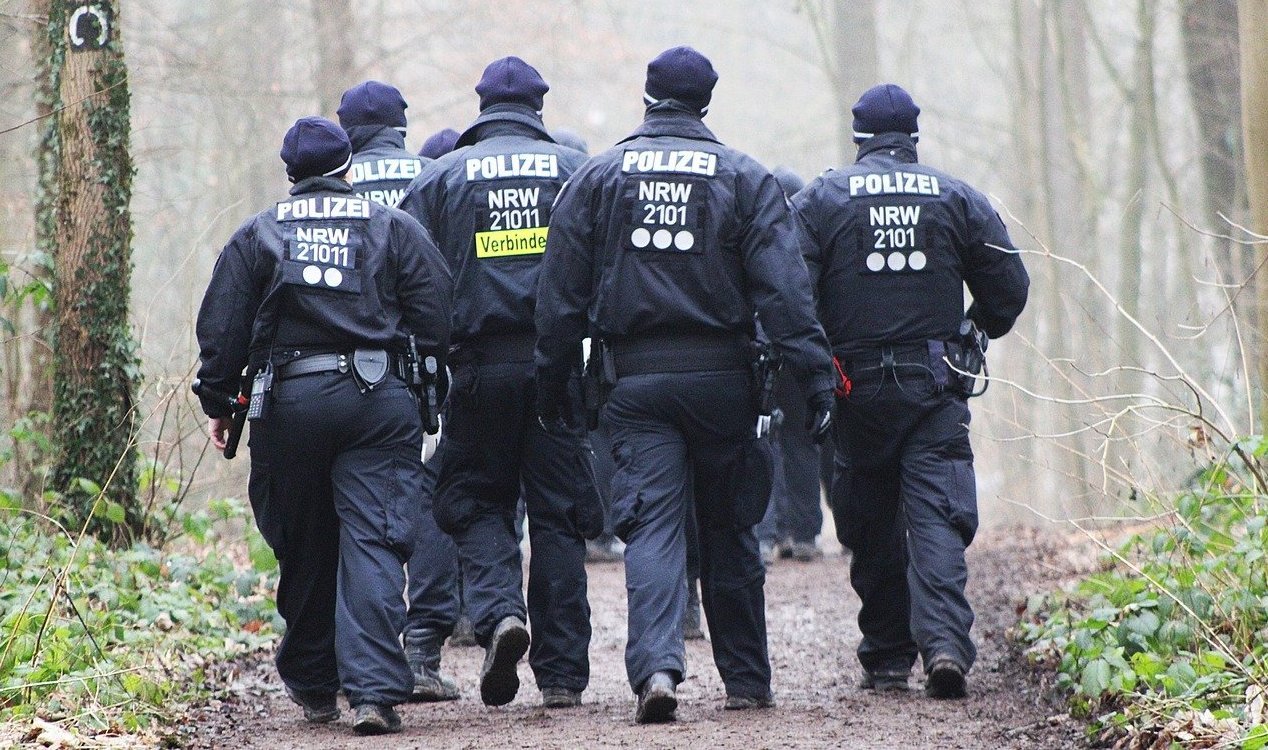 The woman had lured her victim out into the woods. Image Credit: Pixabay / Jeannette1980
A bizarre murder case out of Germany concerns a woman who sought out and murdered someone who looked just like her.
When a 23-year-old woman was found brutally murdered in Bravaria, Germany back in August 2022, police investigators moved quickly to determine who was responsible for the crime.
Questions were very quickly raised, however, when an autopsy report cast doubt on the claim that the deceased was Sharaban K – a 23-year-old beautician – as claimed by the alleged victim's family.
It wasn't long before the dead woman was identified as beauty blogger Khadidja O from Heilbronn – another 23-year-old who happened to look almost exactly like Sharaban K.
The police soon realized that this likeness was the key to the whole case.
It turned out that Sharaban K, who had wanted to fake her own death, had decided to track down a doppleganger on Instagram and murder them so that her family would believe that it was her who had died.
According to prosecutors, she had contacted several lookalikes in an attempt to arrange a meeting, but despite making them various promises, she was unable to get any of them to meet her.
When Khadidja O eventually agreed to meet up, Sharaban K – along with a second individual – picked her up from her apartment, drove her out to some remote woodland and then stabbed her to death.
"The crime weapon has not been found, but the evidence is overwhelming," police spokesperson Andreas Aichele told Bild. "The victim was killed with over 50 thrusts of the knife."
"You don't get a case like this every day, especially with such a spectacular twist."
Source: The Guardian | Comments (1)
Tags: