By T.K. Randall
September 11, 2023 ·  0 comments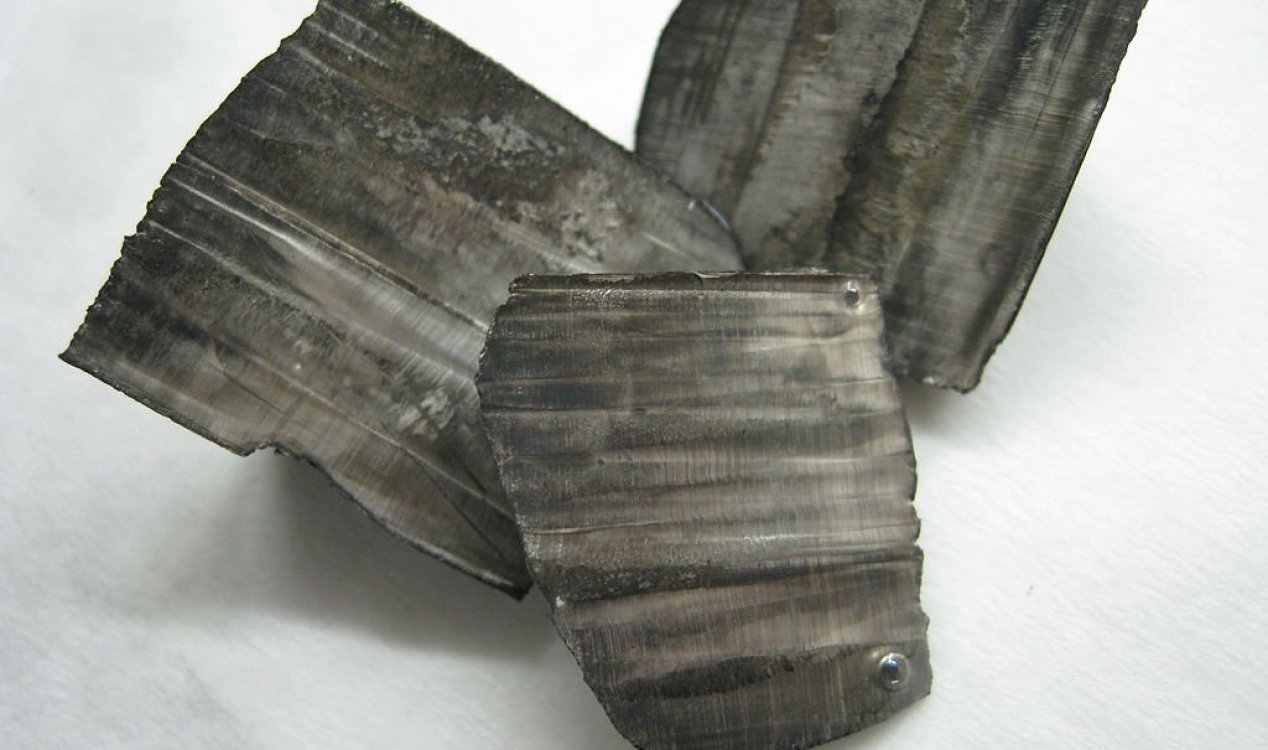 Lithium has many uses in today's world. Image Credit: CC BY 3.0 Dnn87
The discovery – the largest of its kind ever made – could provide the world with enough lithium to build batteries for decades.
Lithium-based batteries are everywhere these days, from mobile phones to electric cars – the modern world has become dominated by devices which rely on these high-capacity batteries to function.
So great is the demand for lithium, in fact, that it has led to something of a 'lithium rush', with countries across the world using up hundreds of thousands of tons on an annual basis.
By 2040, it is believed, this could increase to as high as 1 million tons.
While sourcing this much lithium was thought to be an impending problem, scientists have just announced the discovery of a major new lithium deposit in a volcano in Oregon.
Known as the McDermitt caldera, this extinct volcano is now thought to contain up to 120 million tons of lithium – enough to meet demand for decades to come.
"Developing a sustainable and diverse supply chain to meet lower-carbon energy and national security goals requires mining the highest-grade domestic lithium resources with the lowest waste:ore strip ratios to minimise both the volume of material extracted from the Earth," the study authors wrote.
"Volcano sedimentary lithium resources have the potential to meet this requirement, as they tend to be shallow, high-tonnage deposits with low waste:ore strip ratios."
Source: Independent | Comments (0)
Tags: