By T.K. Randall
July 1, 2023 ·  2 comments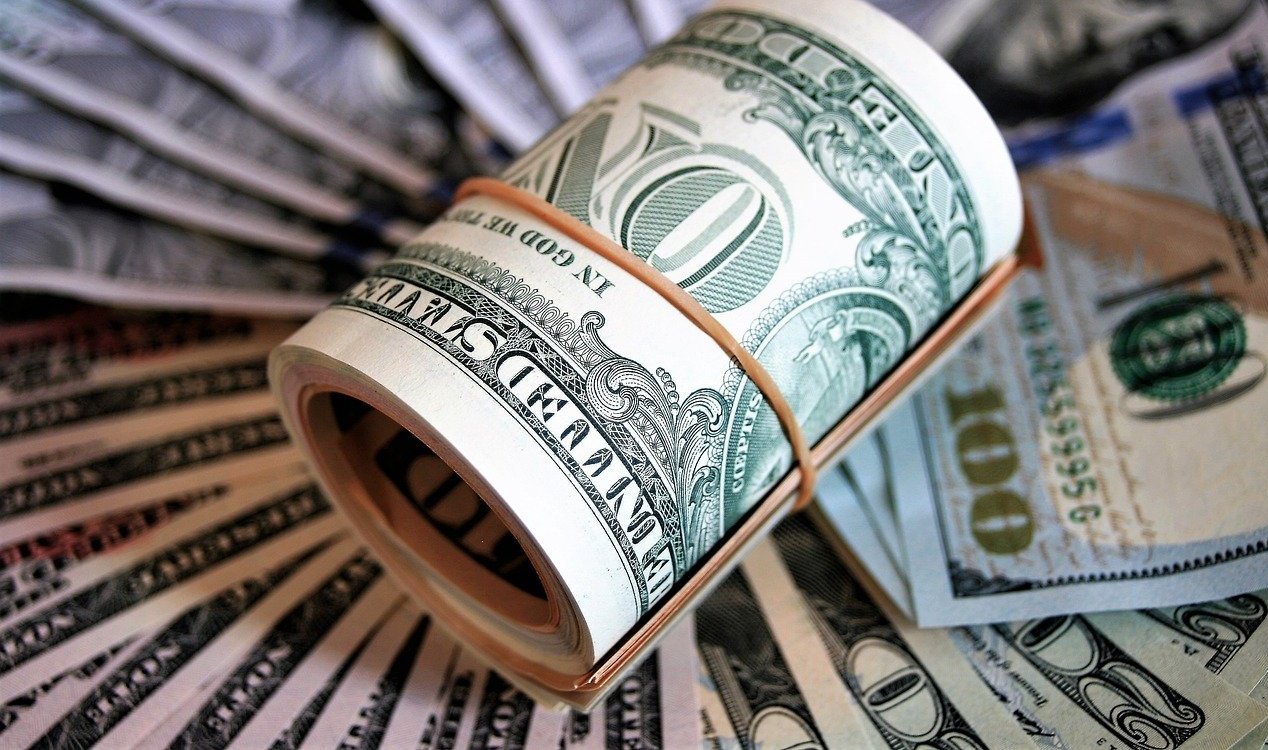 How much would you pay for a cow ? Image Credit: Pixabay / pasja1000
If you have particularly deep pockets, consider picking up a bovine investment – or at least a third of one.
The huge white cow – a purebred Nelore named Viatina-19 FIV – raised eyebrows recently when one-third of its ownership was sold for a staggering 6.99 million reals ( $1.4 million ) in Arandu, Brazil.
This means that the animal's total value is around $4.3 million.
Incredibly, its value has actually increased significantly over the last few years – back in 2021 someone had purchased one-half ownership of the same animal for $800,000.
These eye-watering sums demonstrate the value of Nelore cows which are characterized by having bright white fur and a rather unusual bulbous hump just above their front shoulders.
Native to India, the breed has become common in Brazil where its hardiness and ability to thrive on low-quality foliage makes it particularly well suited to the region.
World's Most Expensive Cow Is Priced at a Staggering $4.3 Million https://t.co/GkqfPQj4pW pic.twitter.com/Ddb6Cqv0kI

— ✪ⓏⒶⒾⓇⓄⓁ✪ (@zairolhamisam) June 30, 2023
Source: Newsweek.com | Comments (2)
Tags: