By T.K. Randall
July 14, 2023 ·  0 comments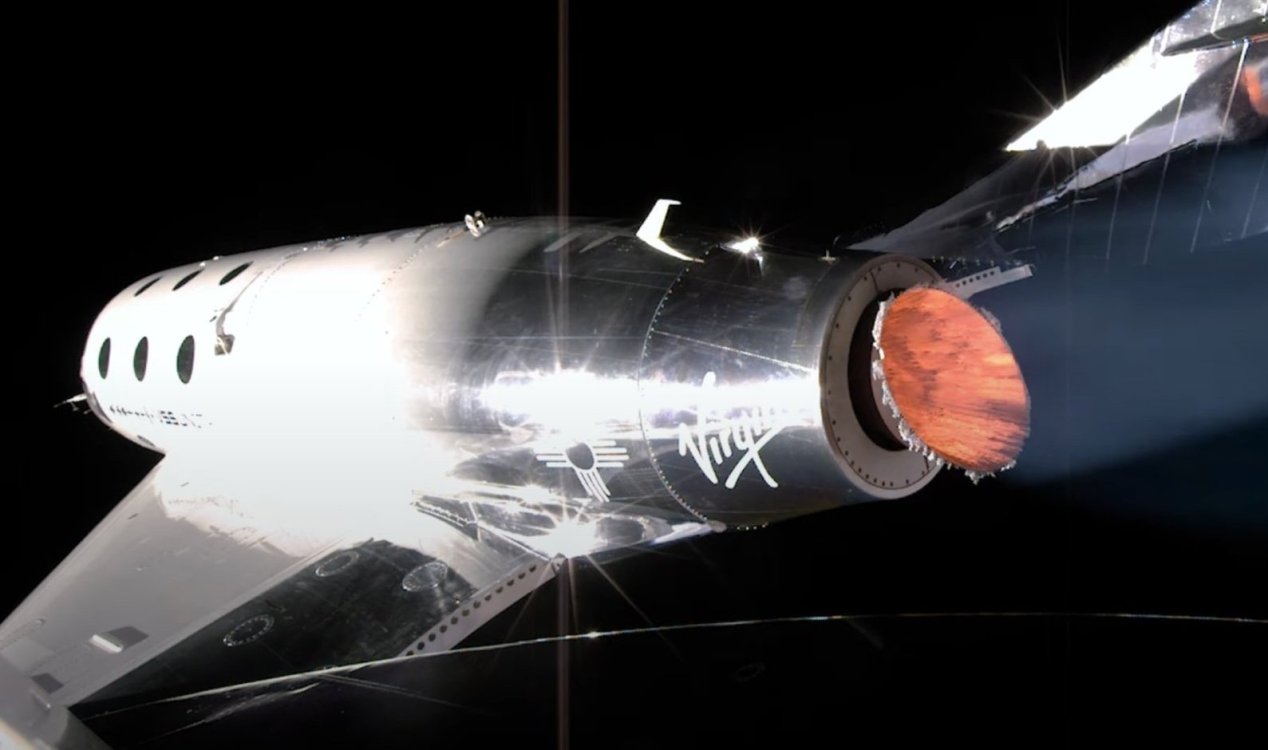 Would you pay $450,000 to fly into space ? Image Credit: YouTube / Virgin Galactic
Anyone with a very large amount of cash to spare can now fly into space with Virgin Galactic from August of this year.
It's been a bumpy few years for Virgin Galactic, especially with the loss of its original SpaceShipTwo in October 2014 – an accident that not only claimed the life of a pilot, but also cast doubt on whether the company's lofty goal of launching tourists into space would ever happen at all.
More recently however things have been looking up, with the unveiling of the VSS Unity in 2016 and then – back in 2021 – a second space plane dubbed VSS Imagine.
Now at last, it seems that the company's perseverance has paid off as its first ever paying space tourists will be launching as early as August 10th of this year.
Virgin Galactic's approach to space tourism involves having a separate carrier aircraft lift its rocket plane to an altitude of almost 45,000 feet before releasing it.
Once free, its main engine will carry it and its crew up to 50 miles above the planet's surface.
While the whole idea of affordable space travel for the masses is certainly getting closer, don't pack your suitcase just yet as, right now, a ticket will cost you a whopping $450,000.
In other words, only the super rich need apply – at least for the time being.
Source: Mail Online | Comments (0)
Tags: